Our Experience
Over the years, we have worked with a wide range of organisations from large enterprises to small businesses across the world. As experienced consultants for top IT companies in Digital, Data and Analytics, we are ready to provide enterprise-level consultancy services to startups and medium-sized businesses.
Industry experience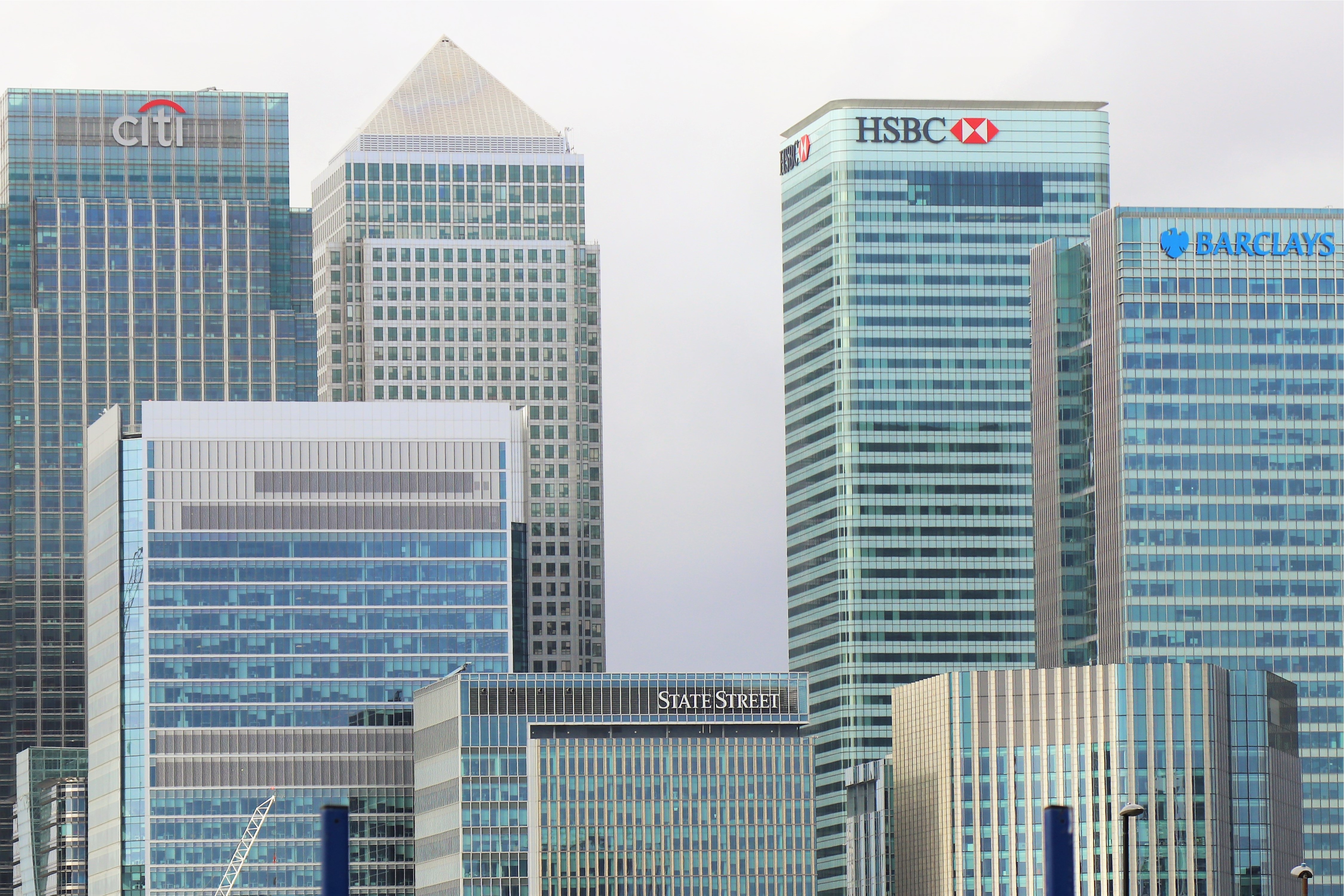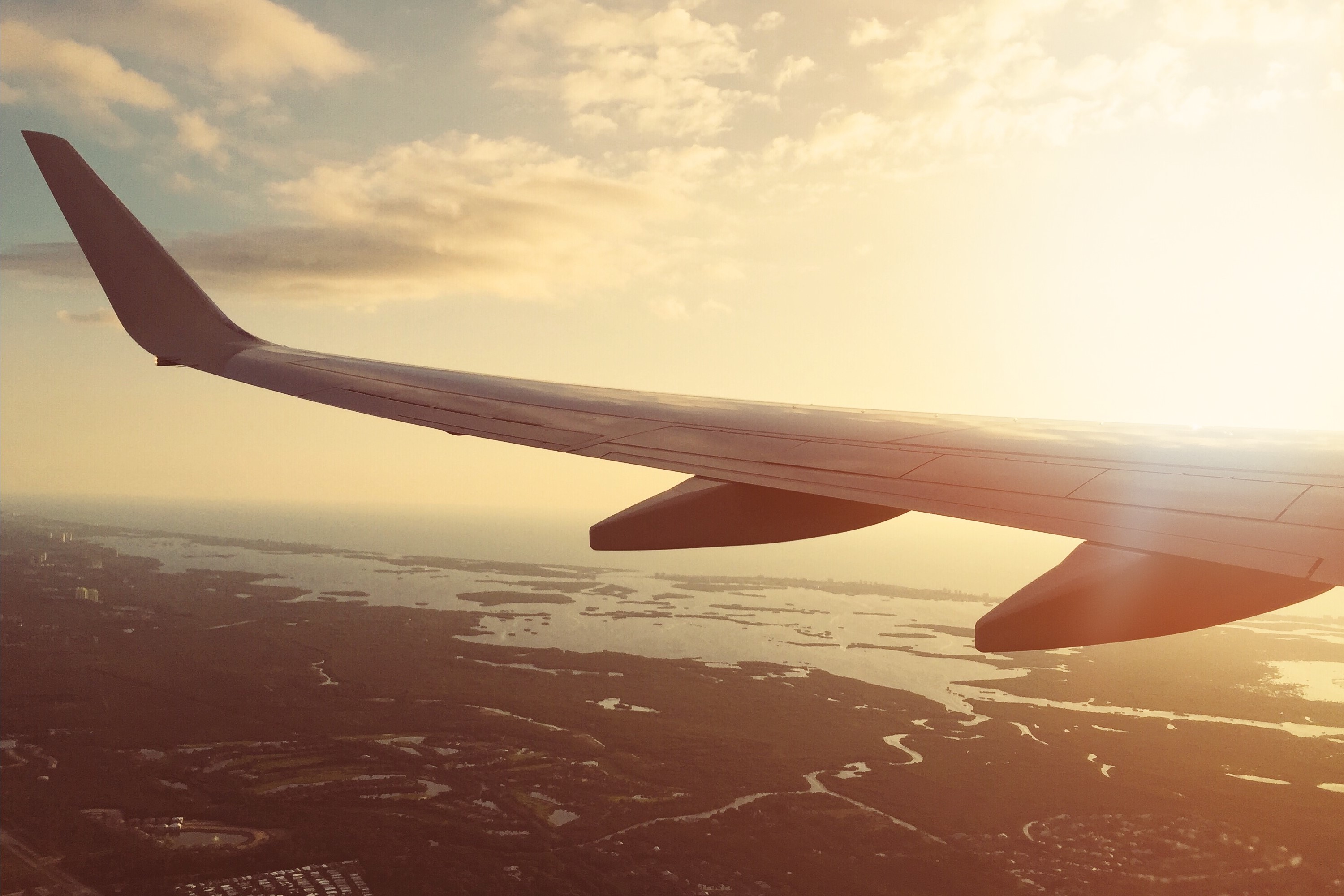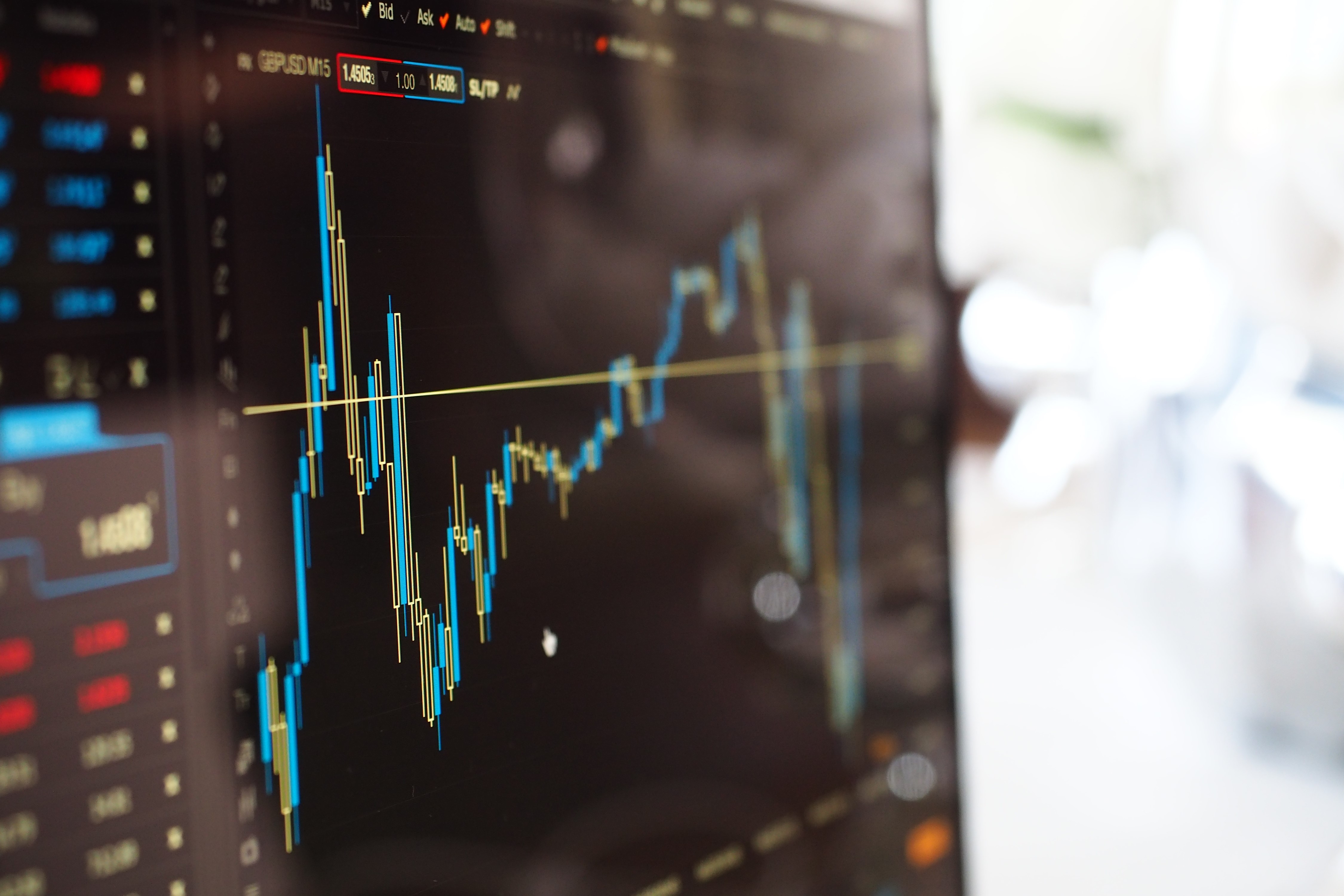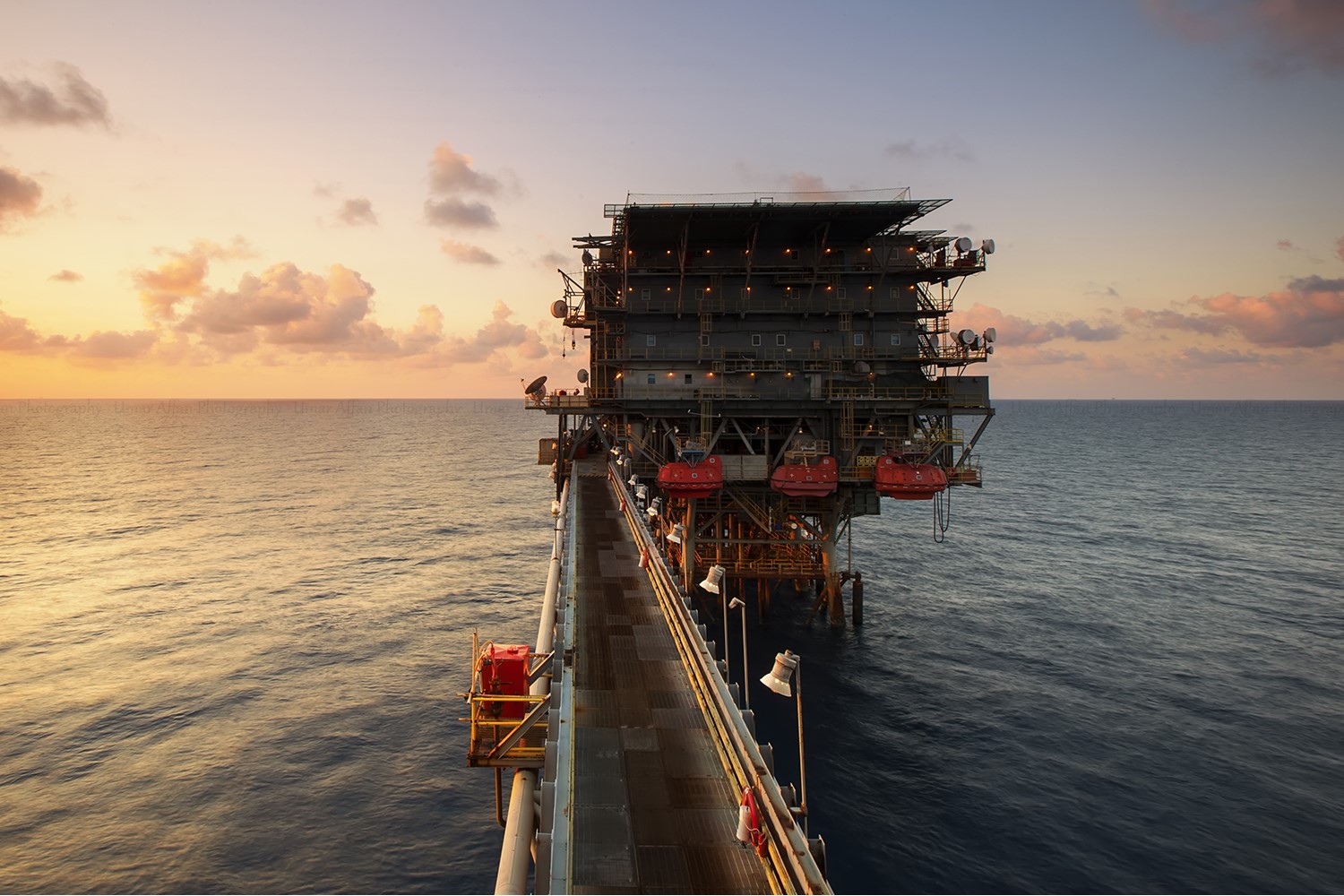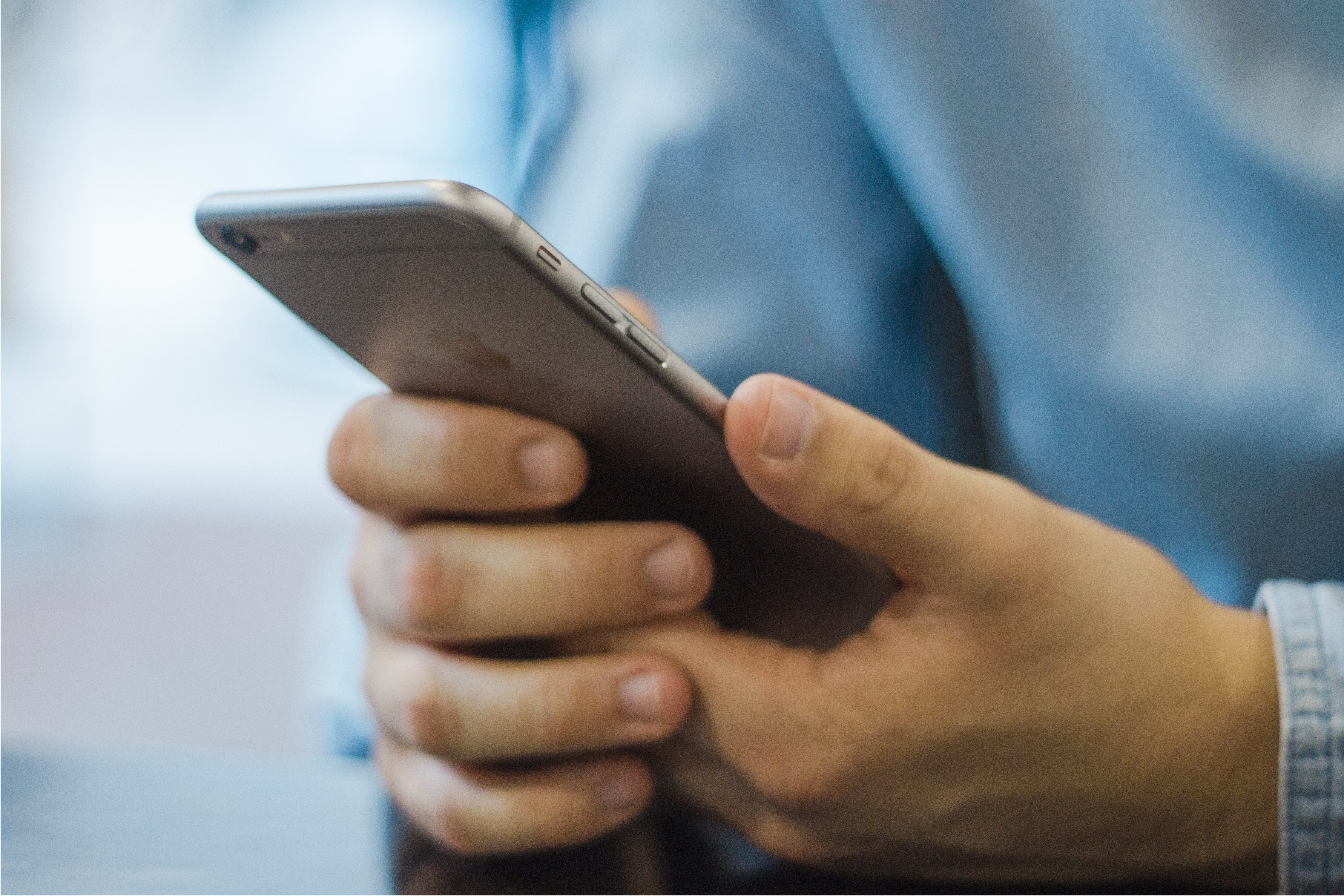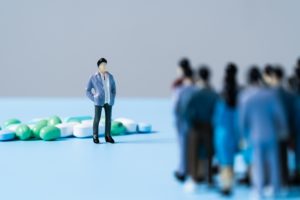 Past Clients
Our clients have always been small and medium companies, startups or spin-offs around the world. We've partnered with these clients and support them to find solutions to solve their complex problems. We've helped them to identify their market, define new marketing or development strategies and differentiate themselves from the competition.
Our previous work & projects
Let's work together!
For each of the above mentioned clients, we delivered services focused on their business needs as well as actionable reports and strategic plans. Feel free to contact us if you request support on similar work.